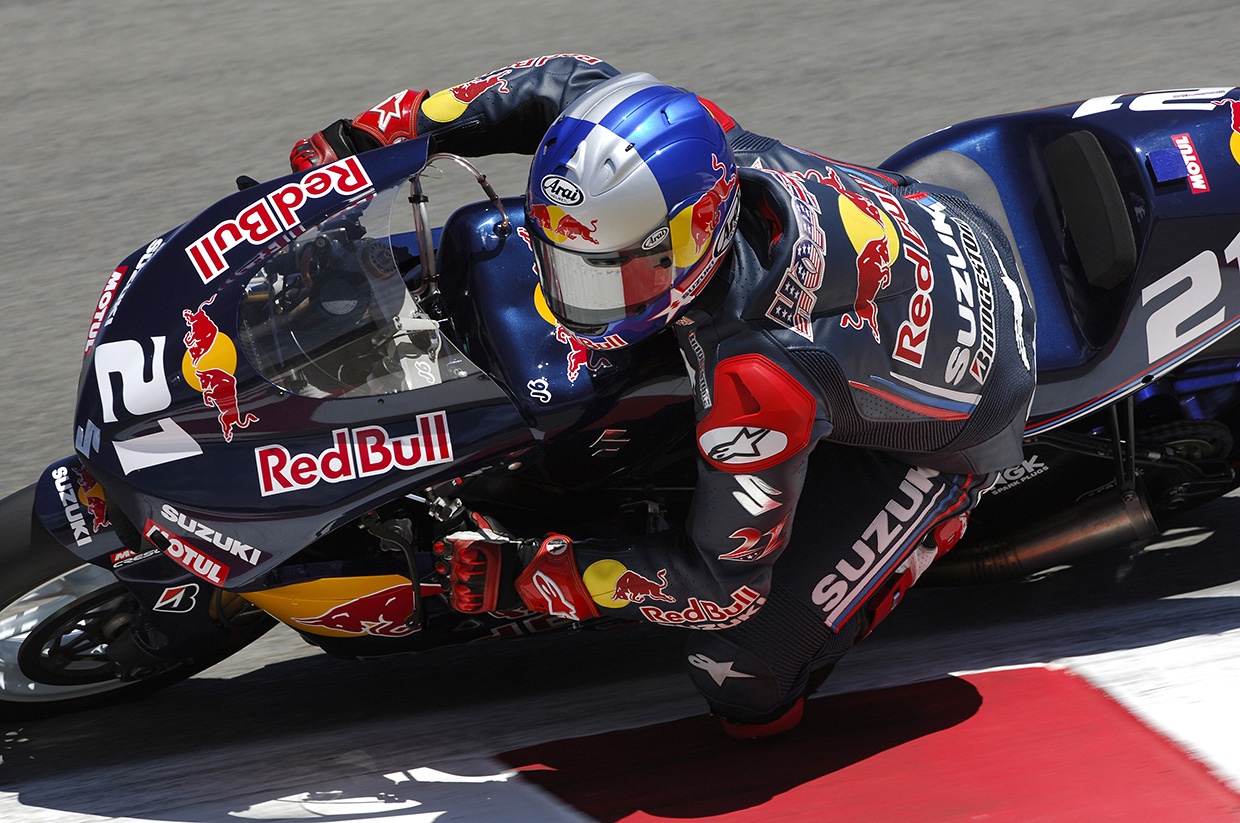 JOHN HOPKINS: LOOKING BACK, LOOKING AHEAD
I interviewed John last week for our look back at Laguna Seca 2005. We ended up talking about his entire racing career, in MotoGP and beyond - a candid account of the adventures and misadventures of one of the sport's most precocious talents. To this day, John remains the youngest rider ever to complete a season in the premier class.
His is a career with so many highs and lows that you could write a book about it. And in fact, among other things, he is writing a book about it. Catch up with what he's doing now, here.
Audio note: this is an internet interview and there are a couple of patchy audio parts, but most of the audio is okay.
John Hopkins - Looking back, looking ahead from Mark Neale on Vimeo.