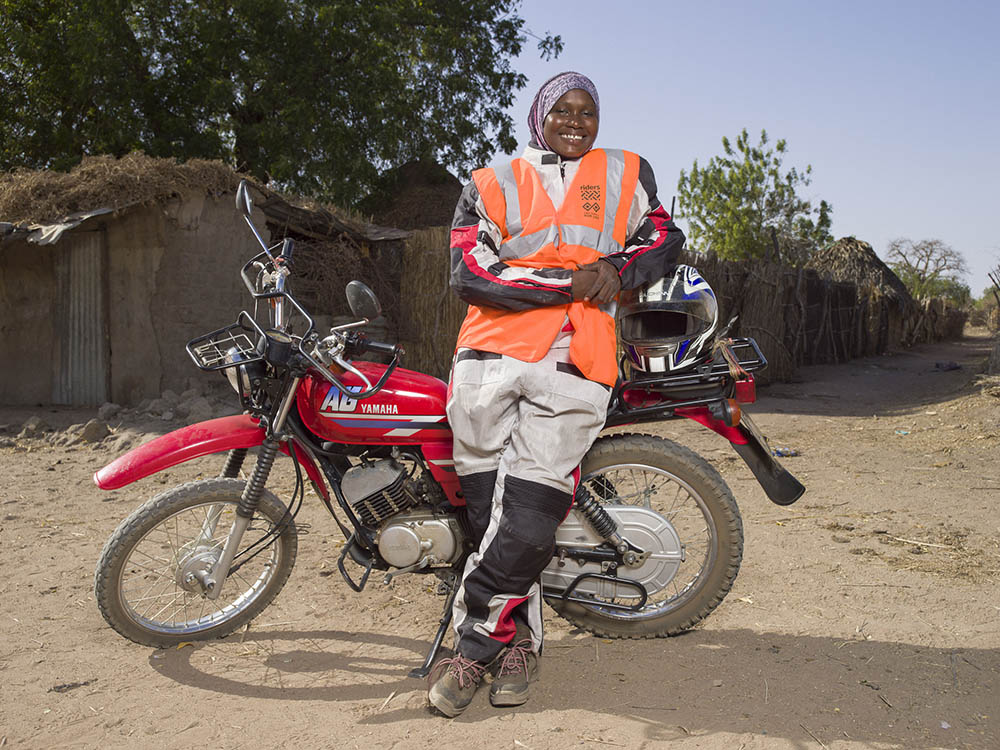 BEATING DISEASE WITH MOTORCYCLES:
RIDERS FOR HEALTH & TWO WHEELS FOR LIFE
We've had a crash course in disease prevention this year. We know how vital it is to have protective equipment to prevent infection, and doctors, nurses and health workers to look after us when we fall ill.
When we first released FASTER in 2004, the DVD included a short film about Riders For Health, the organization set up by Andrea and Barry Coleman and Randy Mamola to deliver healthcare by motorcycle to remote African communities.
It is a success story. Today, some 47 million people across Africa are reached with vital health services because of their work.
We want to help keep that happening.
For every FASTER T-shirt we sell, we are donating $2 to Two Wheels For Life, the official charity of MotoGP and the FIM which supports Riders For Health in Africa.
Mosquito nets or face masks, malaria or Covid - it's the same principle. We all need protection. We all need medical aid. As long as the supplies can be delivered, lives can be saved.
Find out more about Two Wheels For Life and Riders For Health here.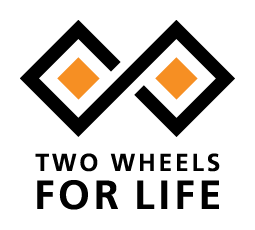 And get your FASTER T-shirt here.
Riders for Health 2004 from Mark Neale on Vimeo.